EMPOWER A FUTURE FLOORING CRAFTSMAN
Do you know someone who has the creativity and drive to be a flooring installation craftsman?
how to identify potential
flooring craftsman

What does it take to become a flooring craftsman? To be successful in this career path, it's important to be able to work with your hands, have a strong interest in learning about a variety of tools, have great attention to detail, and a passion for producing high-quality work.
When considering how to identify potential flooring craftsmen, keep these skills in mind. While these skills are ideal for future flooring installers, there are additional skills and characteristics that can help to make this a great career option for a variety of personality types.
a great flooring canidate
will have….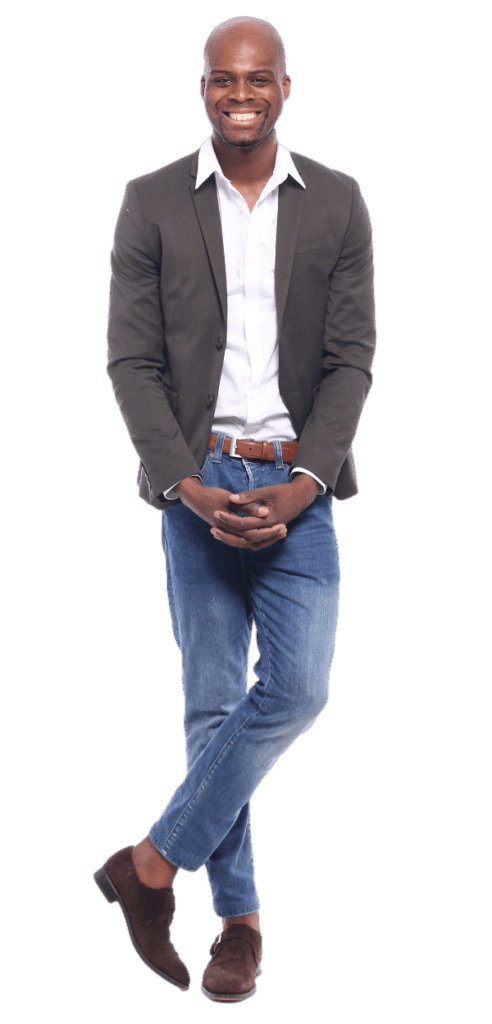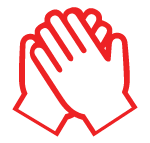 WORKING WITH THEIR HANDS
Flooring installation is rewarding for anyone that is skilled at working with their hands. Students who enjoy shop classes and home improvement projects are a great fit for a flooring career.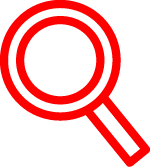 ATTENTION TO DETAIL
A successful flooring craftsman has the ability to measure and cut flooring to match a specific space. This attention to detail ensures an installed floor looks flawless to the customer.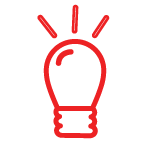 CREATIVITY
Flooring installation allows to a craftsman to create using unique looks with flooring materials. Some flooring specialties, like tile, reward extremely creative and artistic individuals.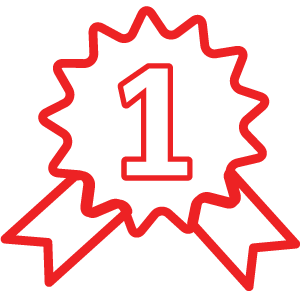 motivation
After working as a helper and apprentice, flooring craftsmen have the ability to become their own bosses and run their own small businesses. To get to this level, an individual needs to be able to self-motivate.
Student Handout
This handout explains the flooring career path and opportunities for students.
This document walks you through all the information you need to share this opportunity with your students.

REGISTER FOR MORE
In addition to our digital materials, we have printed brochures that you can have on hand to give to your students. If you'd like these materials, or would just like us to keep in touch with updates, please register with us.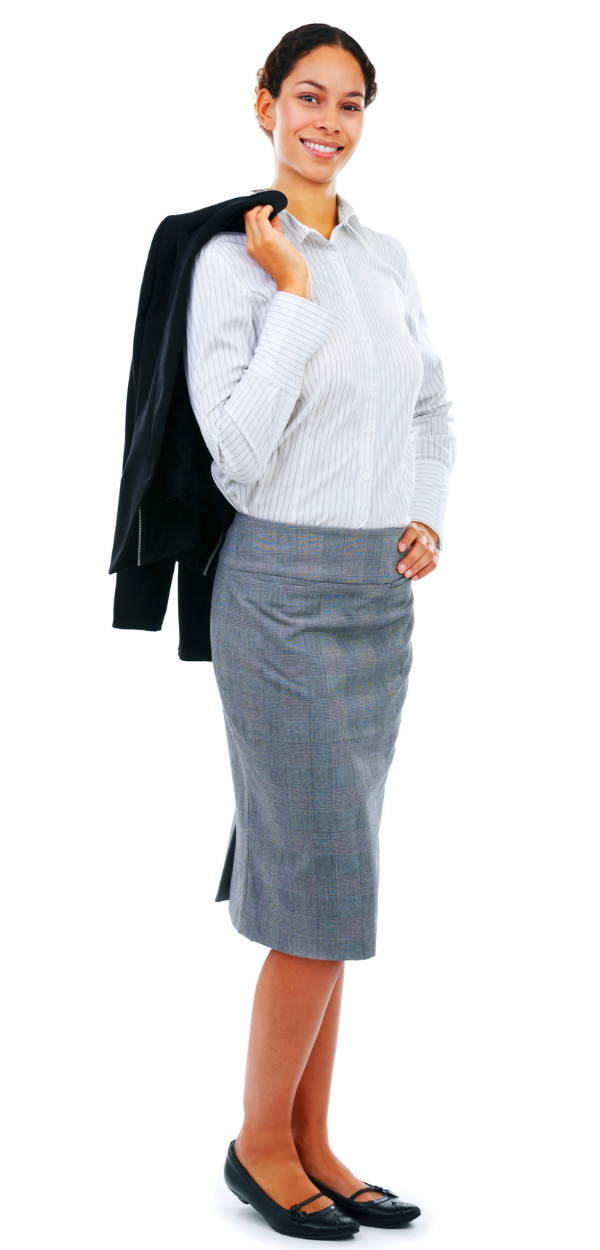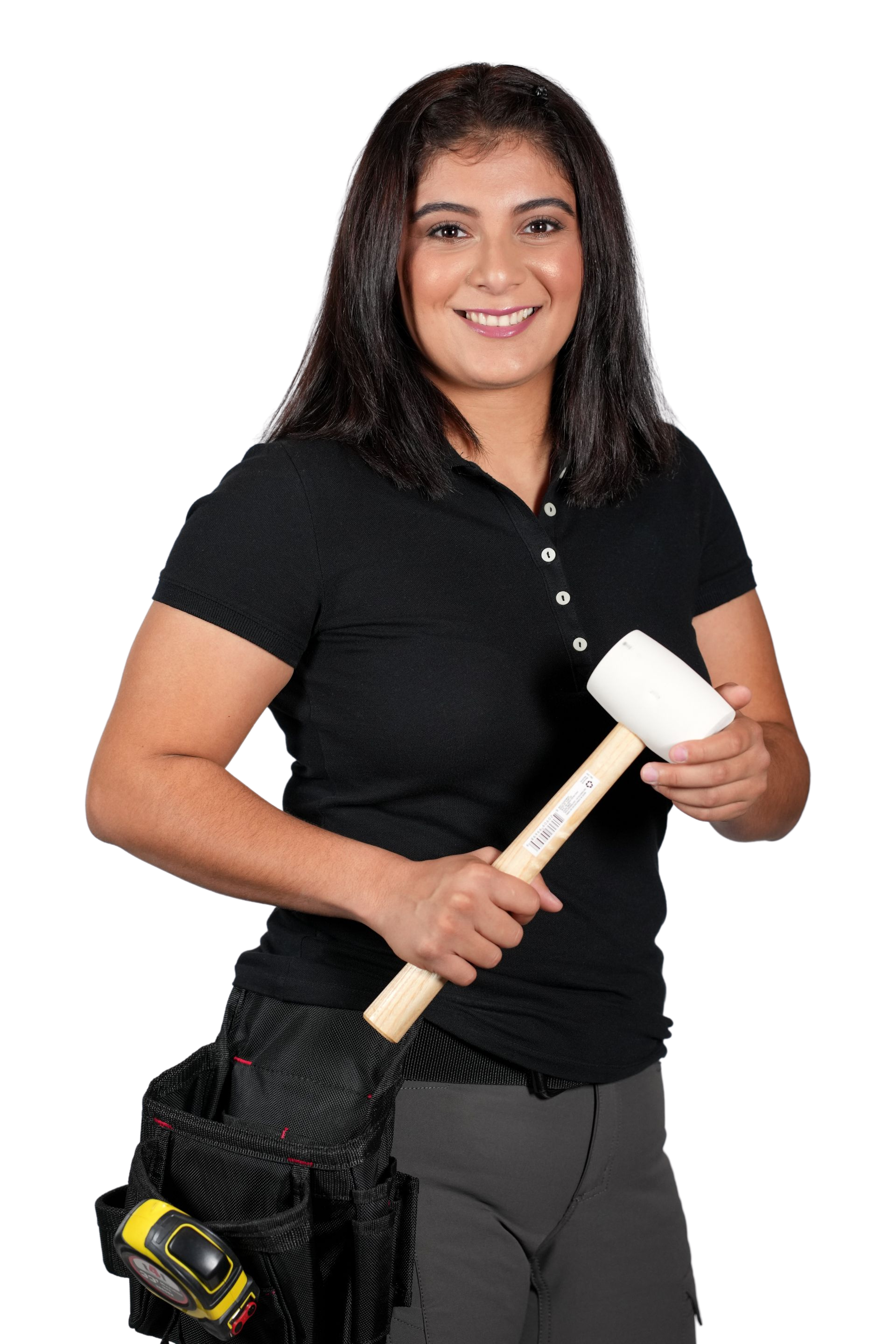 "I hope I can inspire other women to learn and grow in their company and take on a new challenge."