If you're looking for a career opportunity where you can WORK WITH YOUR HANDS , see the results of your work, and MAKE A SUBSTANTIAL SALARY, you're in the right place.
This site is sponsored by the Floor Covering Education Foundation to help you learn about the flooring installation trade and explore what your future could look like as a flooring craftsman. Take a look around. If you can see flooring in your future, we're here to help you get trained, provide financial assistance through our scholarship program and find work.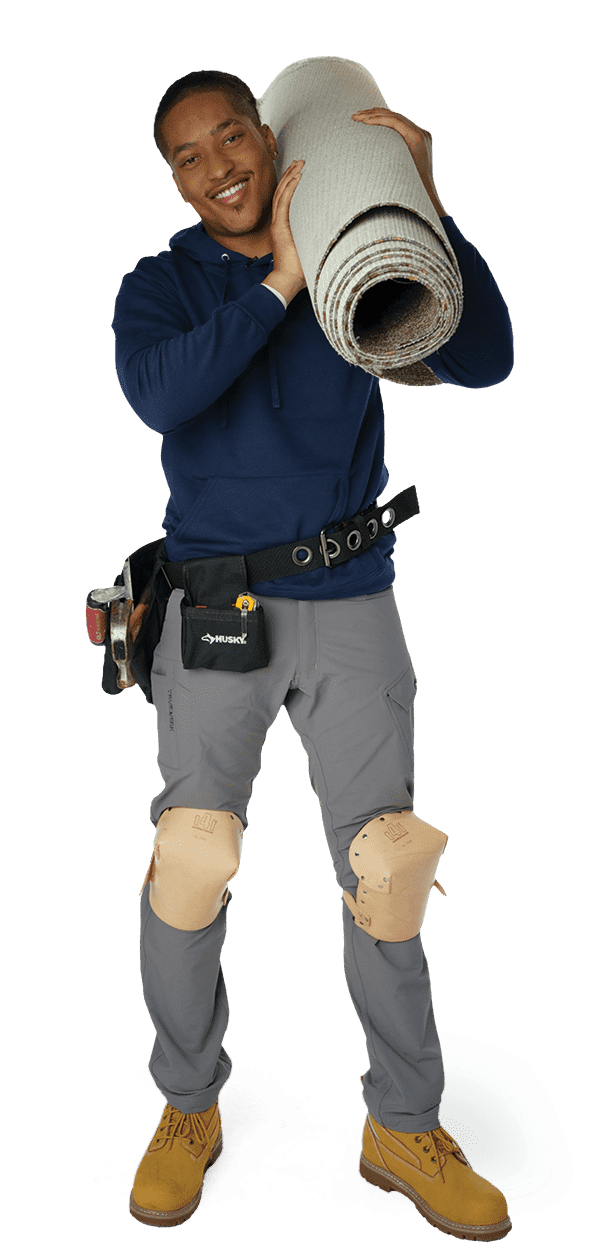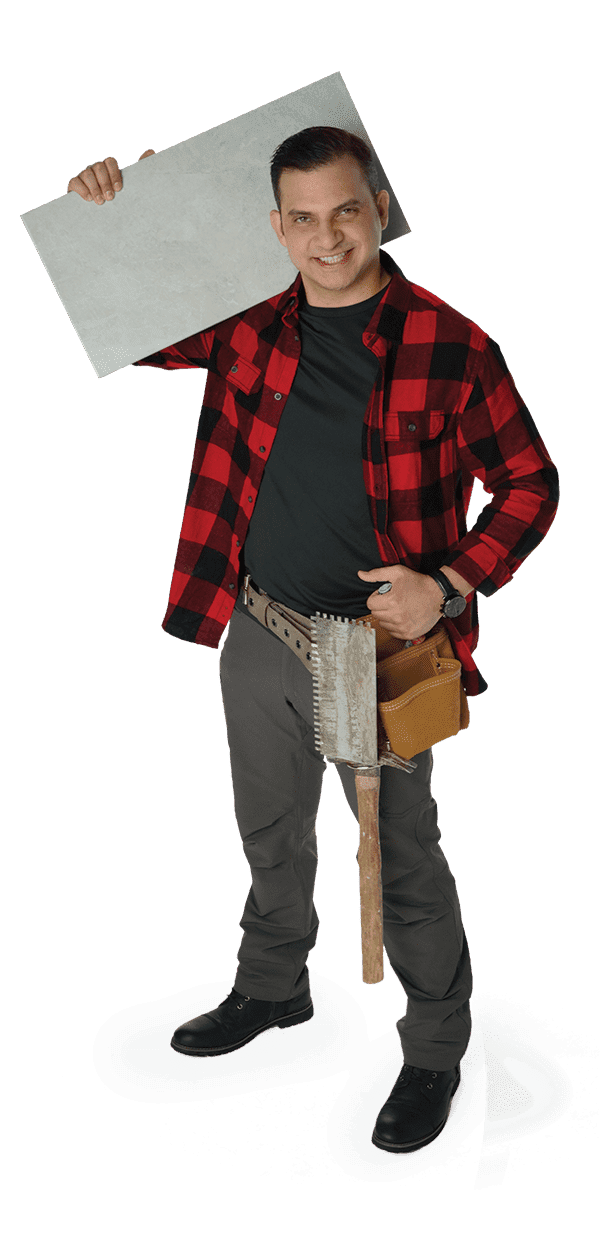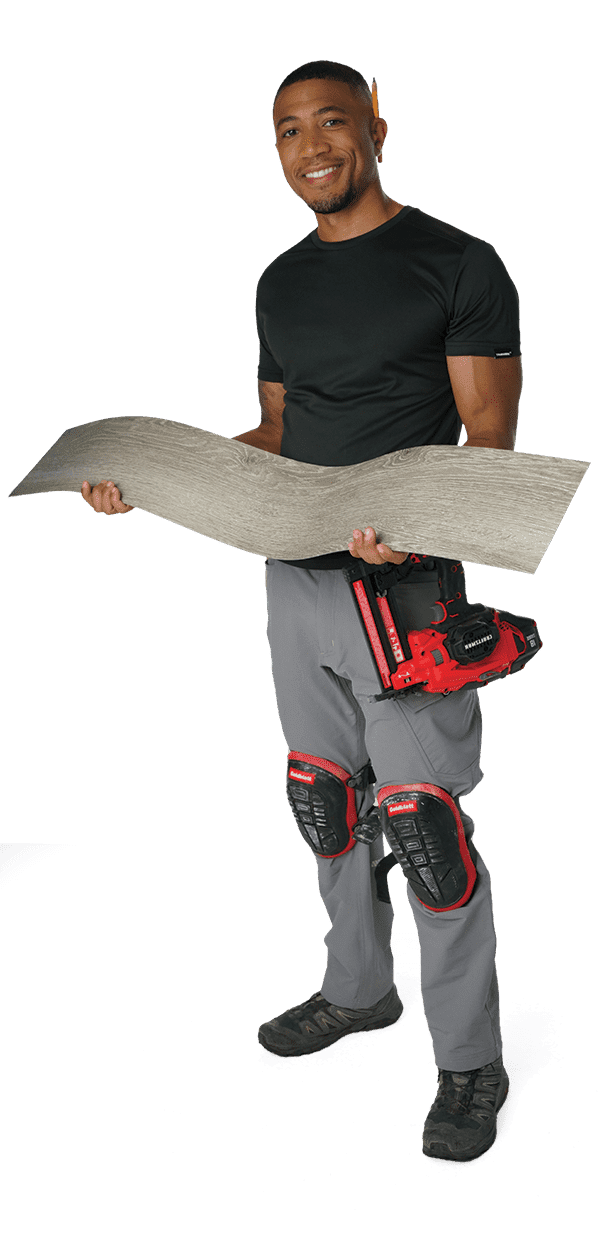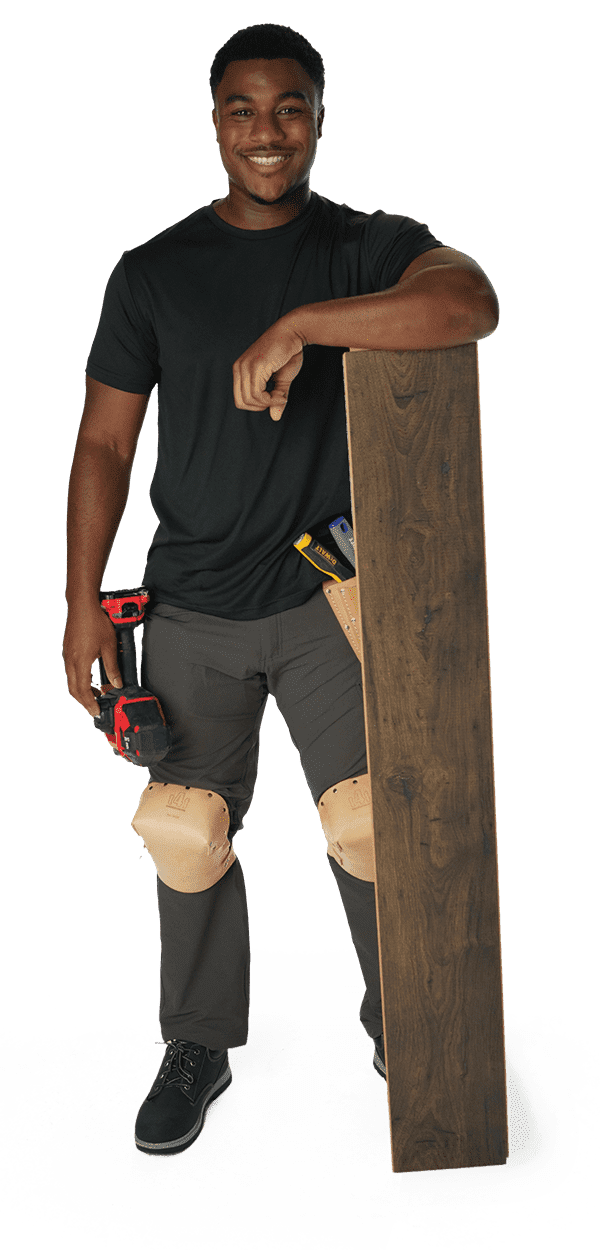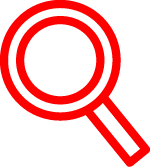 Explore Flooring
You may not have thought much about the floors you walk no every day. Learn about the types of flooring and more.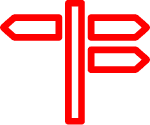 Find Your Path
Want to know what a typical flooring craftsman career path looks like? Let us be your guide.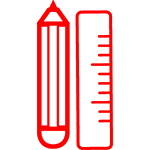 Find Training
Learn about the FCEF-approved flooring installation courses and search for a training opportunity near you.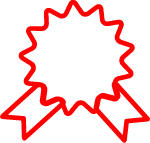 Get A Scholarship
Ready to get started with your training? Apply today for an FCEF scholarship to help cover the cost.
Interested in Trading Up?
Want us to stay in touch and share more information? Sign up for our email newsletter.
Picture the
difference
you'll make

One thing that practically every flooring craftsman says about their work is how great it feels to see the transformation and the difference their work makes. Here's just a taste of the impact of flooring installation. Imagine how you can transform a space as a Future Flooring Craftsman.

Look how a beautiful luxury vinyl plank floor transforms this space. This floor was professionally installed by Mr. Wright Flooring of Jacksonville, FL. Installation craftsmen know how to layout out a product to make it look natural and flawless.

This tile work from Ken Ballin of Skyro Floors is a true work of art. Talk about creativity. The pebble tiles flow from the shower right into the floor making this walk-in show feel like it belongs in nature, while the custom bench and shelves make this space functional too.

Talk about a stunning transformation and a true work of art. This beautiful parquet hardwood floor required a level of expertise that only a trained and experienced hardwood craftsman could offer. Photo shared by NWFA.
Support Tomorrow's
Flooring Craftsmen

Help a future flooring craftsman get started on their path by showing your support. Parents, teachers, and guidance counselors can help share the opportunities. Schools and trainers play a vital role in helping pass on valuable knowledge. Employers give our future craftsmen the opportunity they need to get started. Each and every person can make a difference and help someone find their path.

Discover what it's like to be a flooring craftsman, explore the different types of flooring and get a behind-the-scenes look at the flooring installation trade.