Fuel Your Future in the Flooring Industry
Learn About Flooring & Craftsman Careers
There's no better time to consider a career as a flooring installer.
With a growing need for flooring installation
and a low number of skilled flooring installers out there, the time is now. Plus, getting started is
easy.
Get more information about how you can find success as a floor covering installer by installing carpet, hardwood, resilient floors, or tile.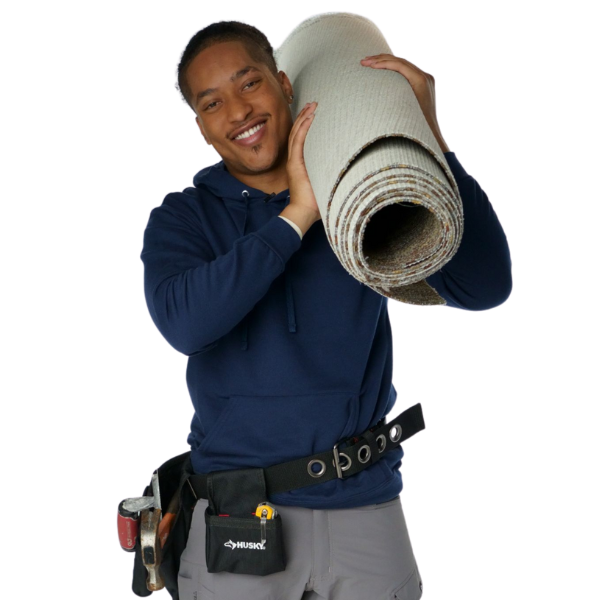 Carpet
Carpet is a soft surface flooring that provides warmth and comfort in any space. Carpet installers benefit from on-the-job experience in a variety of different applications. Explore a career in carpet installation and learn about the skills needed to complete a successful project.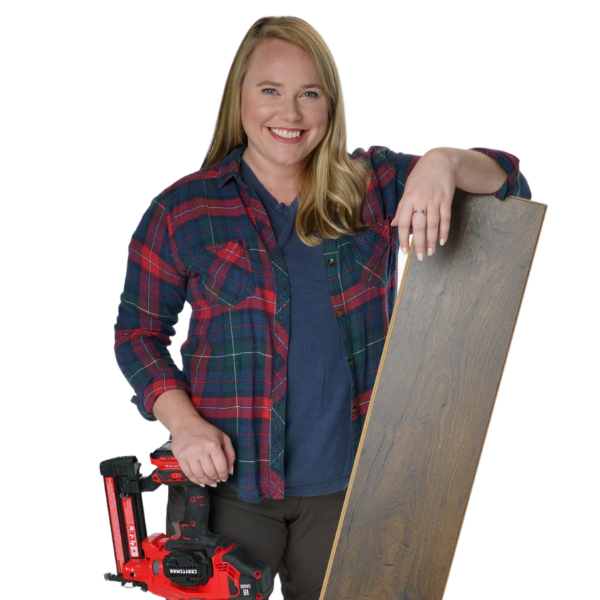 Hardwood
Known for its natural beauty, hardwood provides homeowners a beautiful appearance when installed by a skilled floor covering professional. Learn more about hardwood installation, including the difference between sand and finish floors and prefinished installations.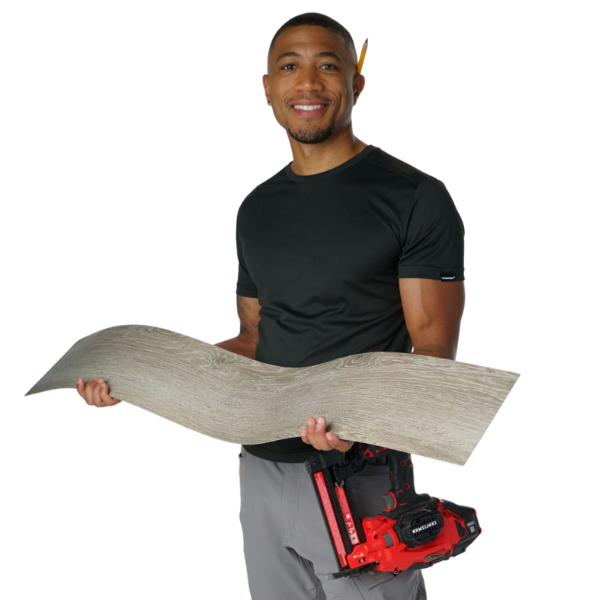 Resilient
Resilient floors include vinyl tiles or planks, sheet vinyl, linoleum, rubber, cork, and other flooring created from resins or plastics. With incredible versatility and growing popularity, there is a significant need for experienced resilient flooring installers with specialized skills.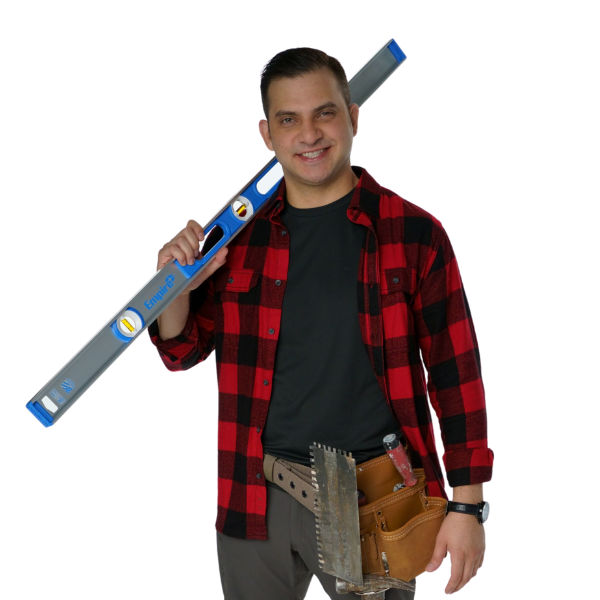 Tile
Tile is a durable product that can be installed in a variety of areas of the home and commercial spaces. As a unique flooring material, it allows for a high level of creativity from flooring installers. Find out more about tile and the skills required to successfully install tile.
Hear from Flooring Craftsmen
Find out what experienced Flooring Craftsmen have to say about a career in the floor covering industry and get insights on becoming a highly skilled flooring installer.

Want to learn more about becoming a flooring installer? Hear from experienced craftsmen.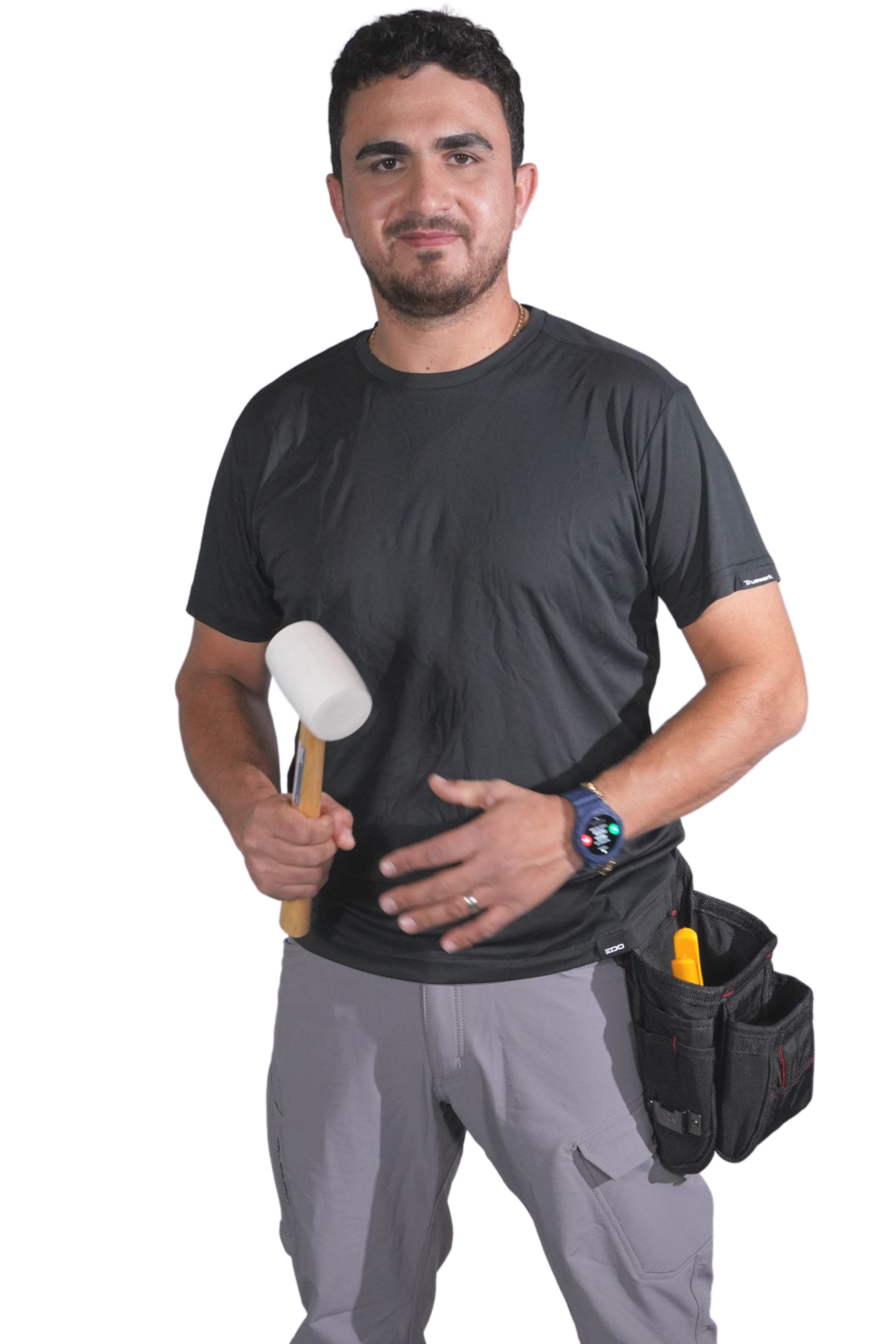 "As a flooring craftsman, you can make the money you want. If you want to make a lot of money, you will make it. If you want to make less money and work less, you can."