WHAT DO DO AFTER HIGH SCHOOL
start your future as a flooring craftsman
Not sure what do after high school? Thinking about how to find work? Deciding whether to attend a college, university, trade school? Not sure at all? Consider a career as a flooring craftsman.
is a flooring craftsman career
right for you?

Do you love to work with your hands? Are you the one that can always seem to fix things around the house? Do you want to have a successful career that allows you to work in different locations, make customers happy, and feel proud of what you've created? A career in flooring installation could be just the thing you're looking for.
Even if you're still in high school, it's never too soon to think about what you want to do after graduation. Exploring your career options now will help you make a confident decision about your future. Are you ready to get out there and start your path?

Here's how you can get started on your way to becoming a flooring craftsman.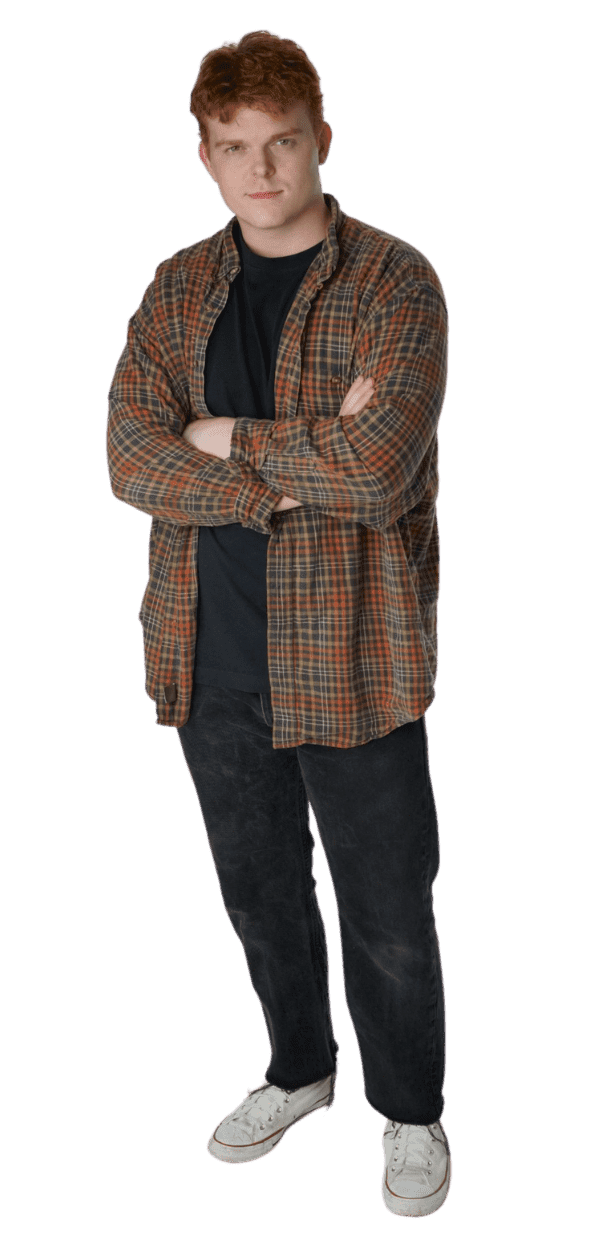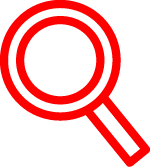 Explore Flooring
Find out about the different types of flooring to help determine your next steps.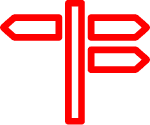 Find Your Path
See where your career can take you as you create your path in the flooring industry.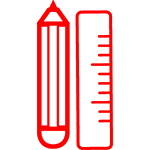 Find Training
See local training opportunities to get started becoming a flooring craftsman.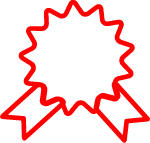 Apply for Scholarship
Get your tuition paid for by applying for a scholarship. Click to apply today.
Interested in Trading Up?
Want us to stay in touch and share more information? Sign up for our email newsletter.