trade up to become a flooring craftsman
Tired of your current job? Looking for more opportunities? As one of the most highly demanded jobs in the trade industry, it's a great time to make a career change and become a flooring craftsman.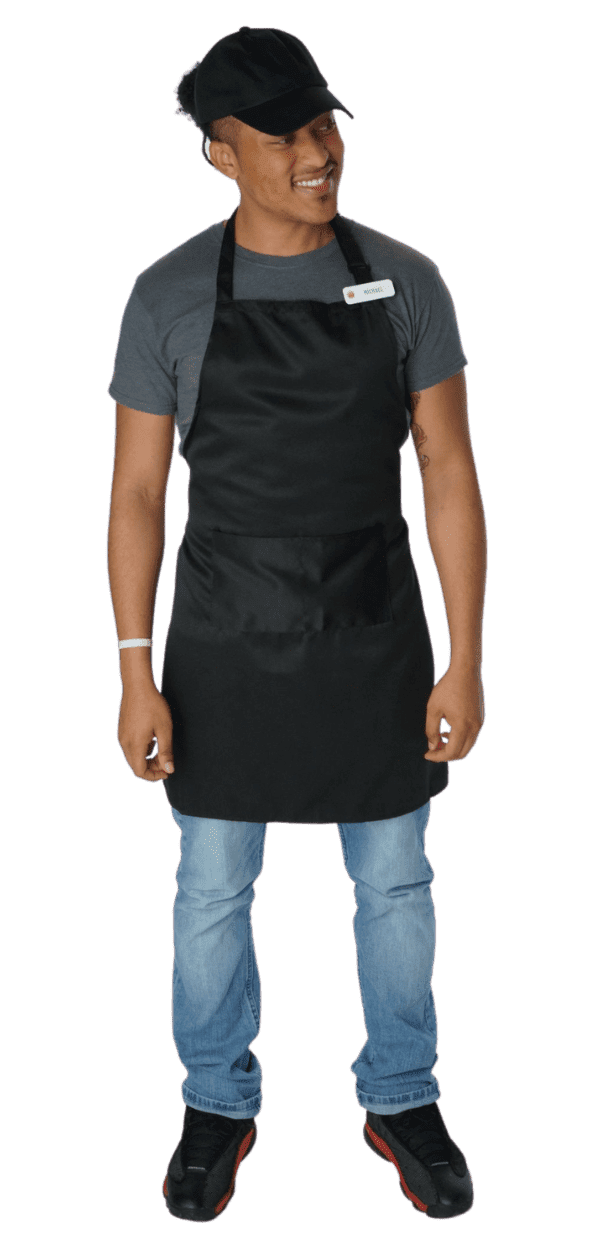 why change your
career path?

Some of the top reasons for changing your career path are boredom, lack of growth opportunity, and low salaries. Are you bored after experiencing the same thing day in and day out? Are you feeling unsatisfied with what you're doing on a daily basis or feel like you're not progressing in your career? Maybe you're hoping to increase your pay and create your own career path with a career change.
No matter the circumstances, you can successfully pivot into the flooring industry as a flooring craftsman with some training and guidance.

To move away from your current job and learn the skills you need to become a flooring installer, you can start by learning about the different types of flooring and career paths available. Then, see training opportunities and apply for a scholarship.
Switching careers can be a stressful decision but if you feel like your current job isn't a great fit or you just don't see a future there, it's probably time to make a change. Training to become a flooring craftsman is a great investment in your future – one you can be proud of for many years to come.
We're here to help make switching careers easy and help you get trained and working in your new career FAST!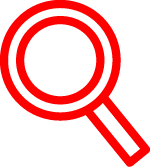 Explore Flooring
There are a few different types of flooring out there that all require different installation methods. Learn about each type of flooring to see what you might be interested in.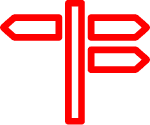 Find Your career Path
One of the benefits of becoming a flooring craftsman is that you can create a unique career path. See where these career paths can take you as a flooring professional.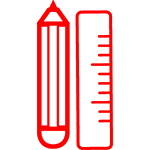 Discover Training
Want to learn more about becomin a flooring craftsman? Check out our training opportunities to see how you can begin your career as a flooring professional.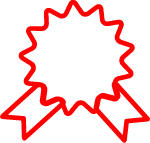 Apply for a Scholarship
The FCEF can help you get started by offering scholarships to qualified candidates. Click below to apply now and get started on your new career path.
Interested in Trading Up?
Want us to stay in touch and share more information? Sign up for our email newsletter.

Why Change Career Paths to Be a Flooring Installer?
There are many benefits to a career change into the flooring industry as a flooring installer. First, you can easily get the skills you need to be a highly successful flooring installer with hands-on experience. Plus, the cost of the education is much less than the cost of a two or four-year degree. Additionally, college is not required, making it simple to switch career paths into the flooring industry even if you haven't attended college.
Other benefits of a career in flooring include: reliable, hands-on work that is in high-demand, as well as work that is rewarding and fulfilling. With a career in flooring, you are consistently working on different projects in different places. Every day is a new adventure in the flooring industry.
You can also create your own career path in the flooring industry, determining what projects most interest you and what types of flooring you're most interested in installing. Because you become more skilled with the more projects you do, you are constantly improving your professional development.