FCEF BASIC FLOORING INSTALLATION PROGRAM NOW AVAILABLE
This 15-week accredited program is designed to introduce students to the four major types of flooring materials and basic installation skills needed to succeed as a flooring craftsman. The program will be held at Georgia Northwestern Technical College's Whitfield Murray Campus in Dalton, GA.
WHY A CAREER IN
FLOOR COVERING INSTALLATION?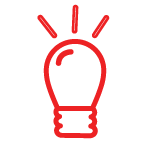 GET PAID TO LEARN
After you learn the basic skills, we'll match you with an installation team looking for new talent. While training on the job and improving your skills, you'll be earning a steady paycheck.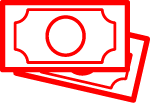 SUSTAINABLE INCOME
With a current shortage of installers, there is more than enough work to go around for years to come. Flooring will always be a need for new construction and home remodels.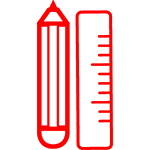 PRIDE IN YOUR WORK
Flooring is something a homeowner looks at and enjoys every day. Quality flooring craftsmen contribute to the design of a beautiful space that will be enjoyed for years to come.
Interested in Trading Up?
Want us to stay in touch and share more information? Sign up for our email newsletter.
More about

The GNTC Program

TRAINING PROGRAM SUMMARY
The Flooring Installation Technician Technical Certificate of Credit provides instruction in the principles and practices of installing resilient, hardwood, tile, and carpet flooring. The program gives an overview of the flooring installation industry and prepares students for employment in a variety of installation positions within the field. Learning opportunities in the program introduce, develop and reinforce the technical knowledge, skills, and attitudes required for job acquisition, retention, and advancement. Modeled real world lab environments are utilized to reinforce and apply learned skills and techniques.
GNTC is a unit of the Technical College System of Georgia and an Equal Opportunity Institute.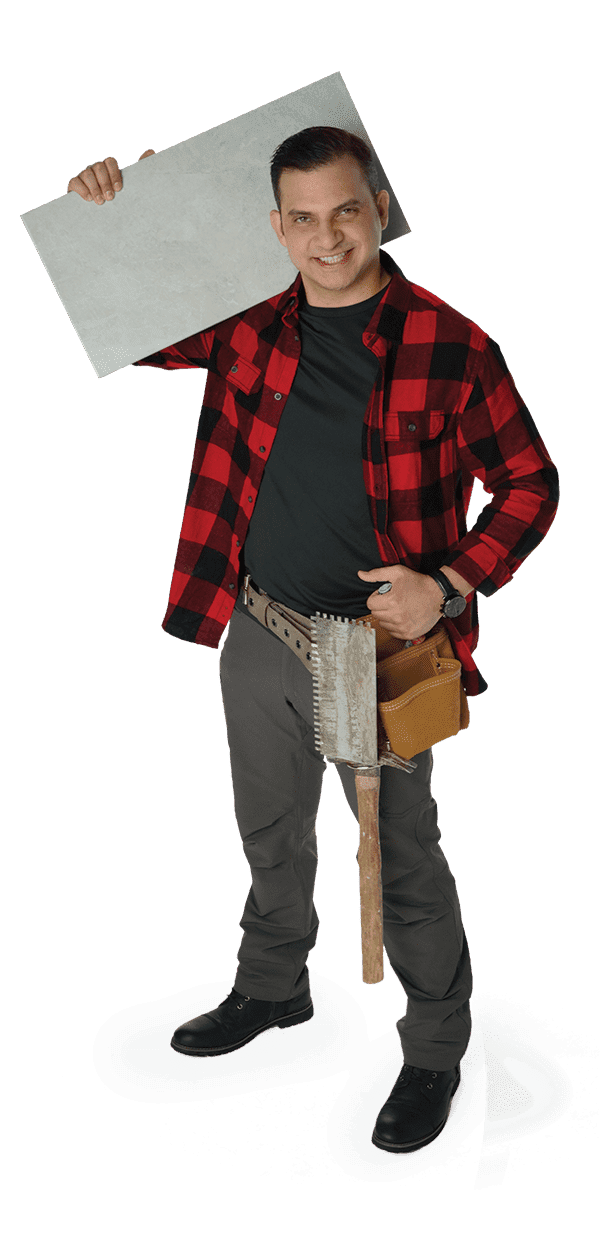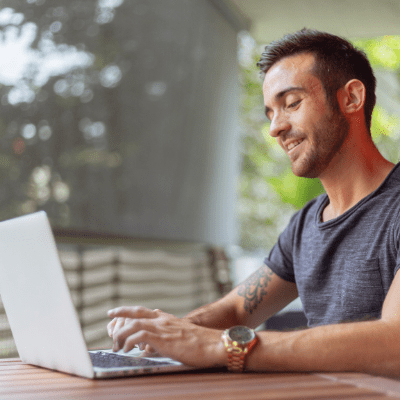 Apply to GNTC
Because this is an accredited program, you must first apply and be accepted to GNTC. Visit GNTC's website to learn more.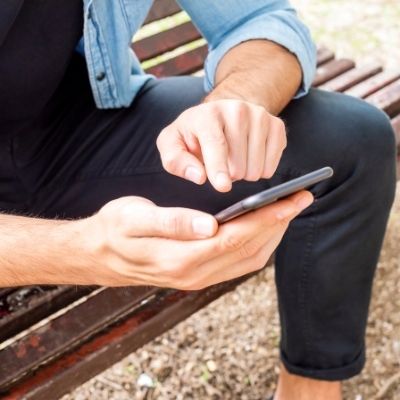 Apply For FCEF Scholarship
You can apply for an FCEF scholarship before you are officially accepted to GNTC. Final scholarships will be awarded after financial aid has been distributed.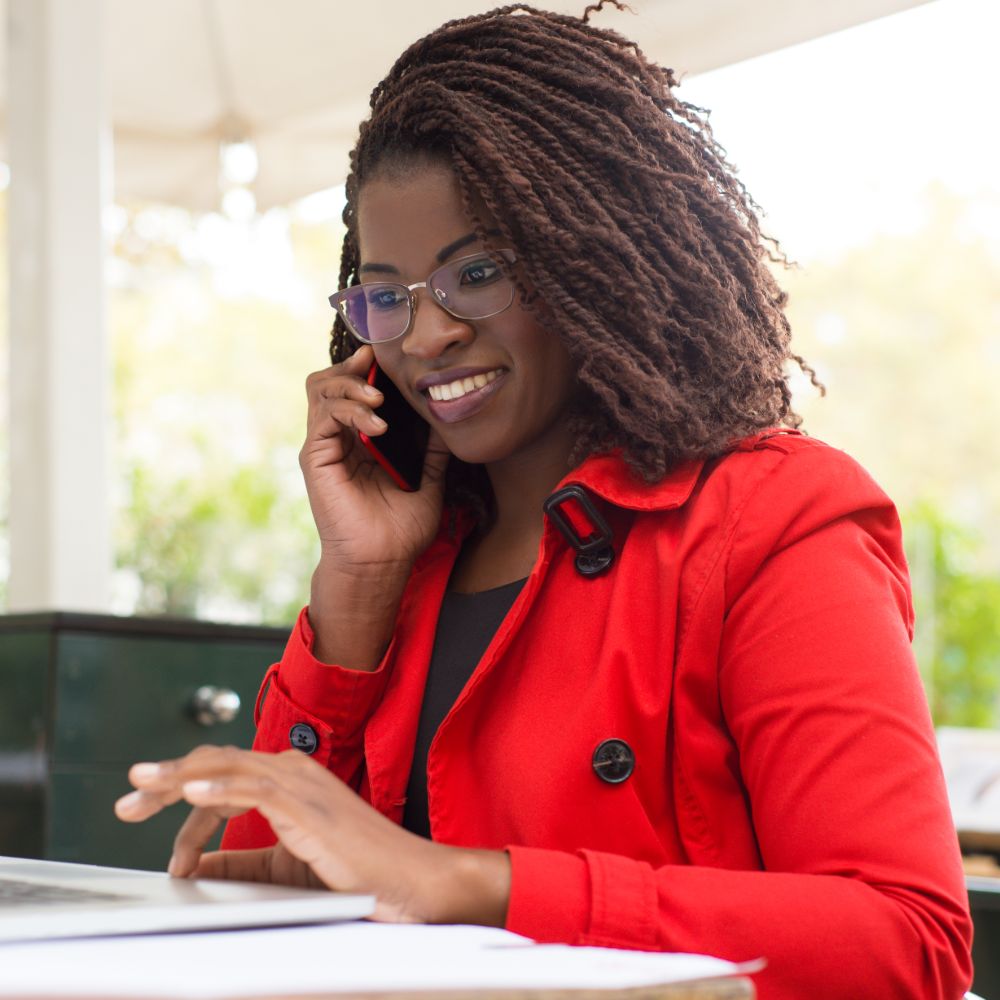 Got Questions?
Want to know more about Georgia Northwestern Technical College and the campus where this program will take place? Email Georgia Northwestern Technical College's Help Center at admissions@gntc.edu or call them at 706-272-2966 to get started.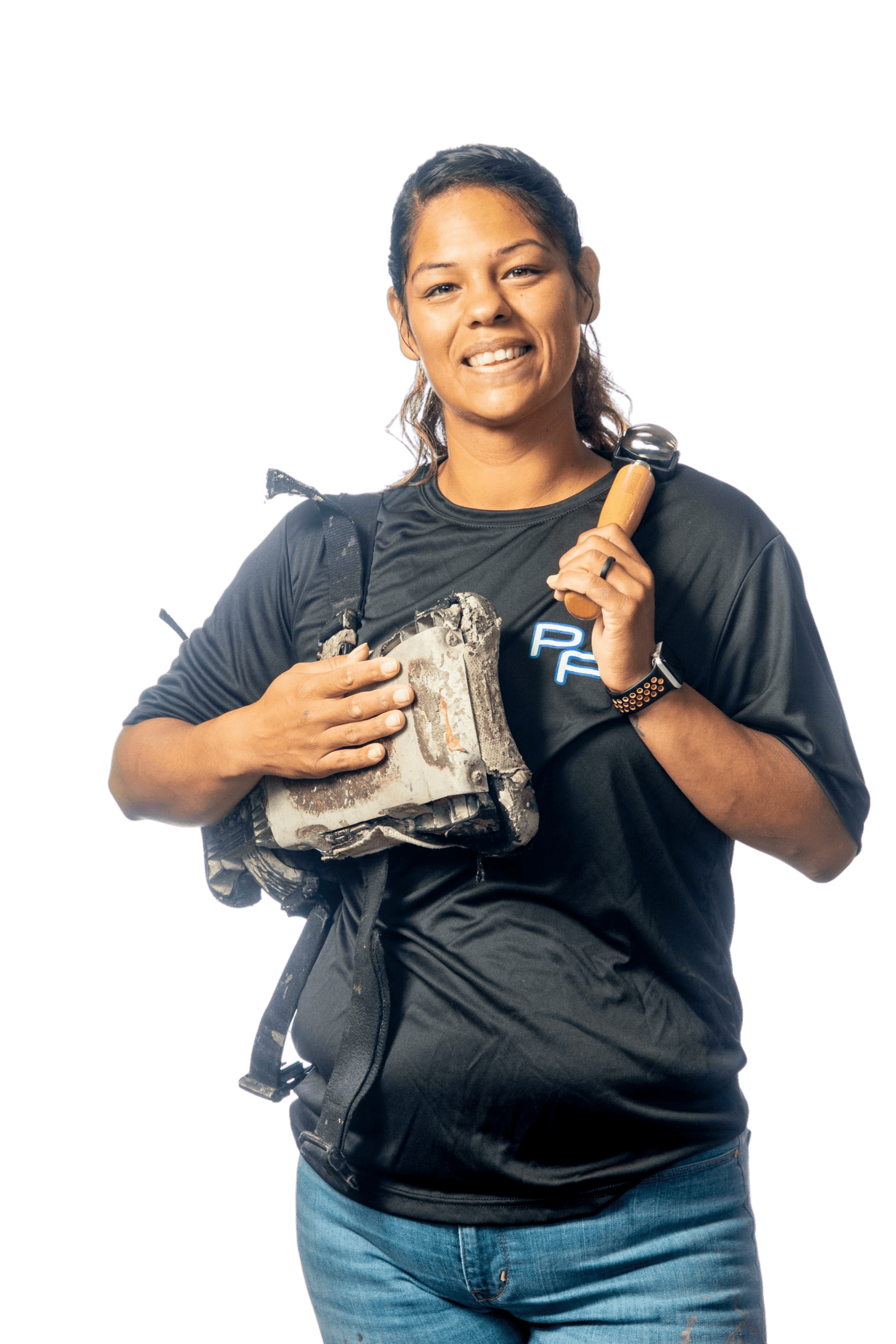 "In order for our industry to grow, we need to educate, train and support new recruits. If we can take the time to how recruits how to be successful from the very beginning, there will be more value in our industry. It's time we set the standard for our craft!"