Explore Your Options for a career in floor Covering
Looking for a career where you can work with your hands, develop valuable skills, and even build your own business? Connect with us to get more information and notifications about upcoming training opportunities.
Interested in Trading Up?
Want us to stay in touch and share more information? Sign up for our email newsletter.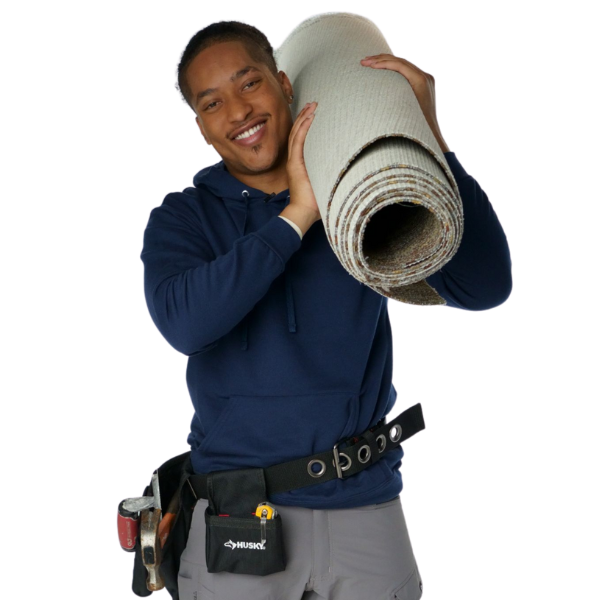 Carpet
Carpet is a soft surface flooring that provides warmth and comfort in any space. Carpet installers benefit from on-the-job experience in a variety of different applications. Explore a career in carpet installation and learn about the skills needed to complete a successful project.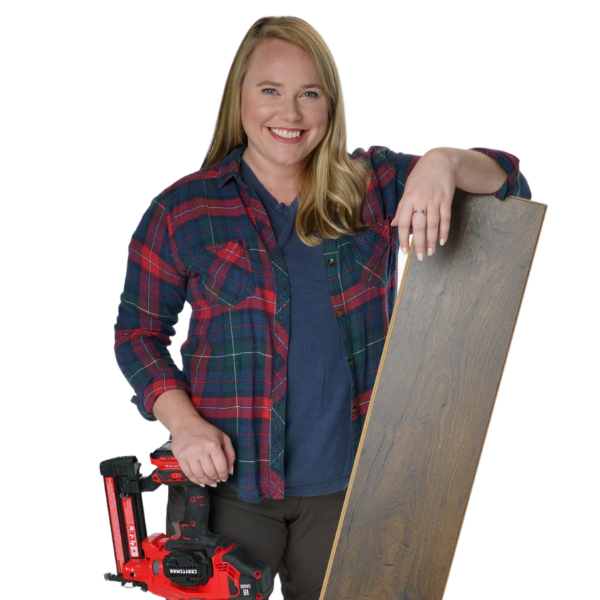 Hardwood
Known for its natural beauty, hardwood provides homeowners a beautiful appearance when installed by a skilled floor covering professional. Learn more about hardwood installation, including the difference between sand and finish floors and prefinished installations.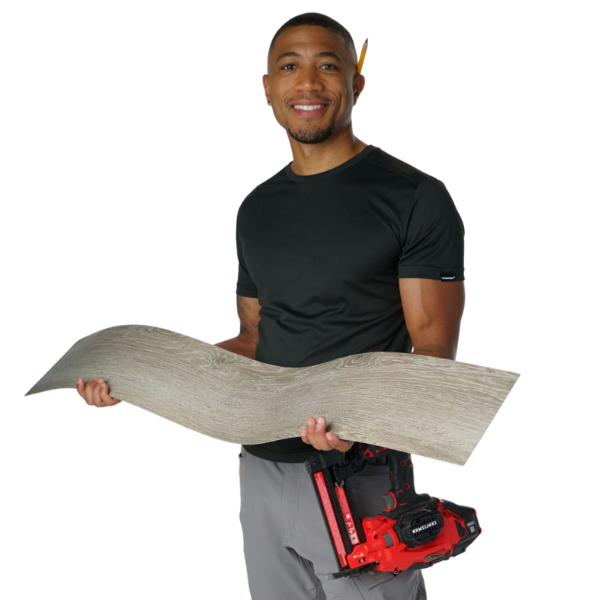 Resilient
Resilient floors include vinyl tiles or planks, sheet vinyl, linoleum, rubber, cork, and other flooring created from resins or plastics. With incredible versatility and growing popularity, there is a significant need for experienced resilient flooring installers with specialized skills.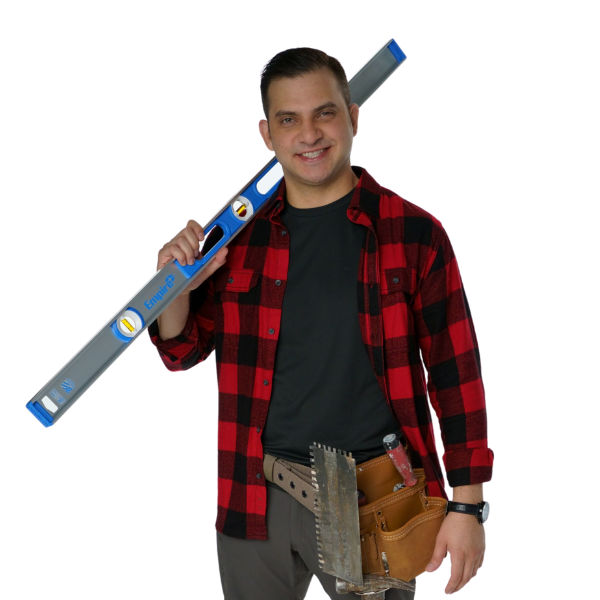 Tile
Tile is a durable product that can be installed in a variety of areas of the home and commercial spaces. As a unique flooring material, it allows for a high level of creativity from flooring installers. Find out more about tile and the skills required to successfully install tile.
Ready to get started with your training? Apply today for an FCEF scholarship to help cover the cost.

If you have additional questions about career opportunities, want to talk about offering training or working with the FCEF, or you are ready to be part of the industry solution, please use our contact form to get in touch.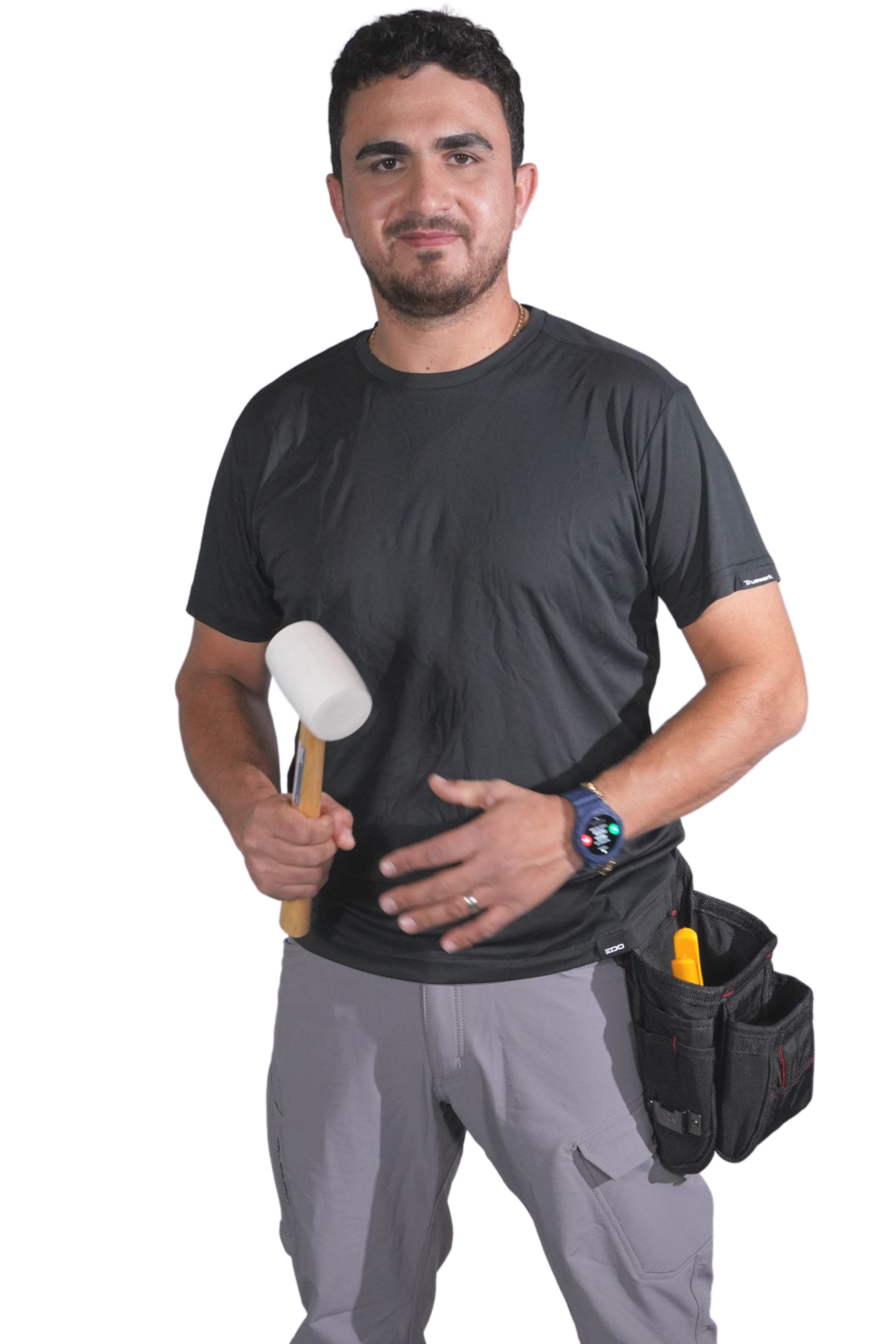 "As a flooring craftsman, you can make the money you want. If you want to make a lot of money, you will make it. If you want to make less money and work less, you can."