READY TO EXPAND YOUR FLOORING CRAFTSMAN KNOWLEDGE?
basic sand & finish course
Floor Your Future is supported by the
Floor Covering Education Foundation
 and we're here to help you have a
successful career step
 as a flooring craftsman.
basic sand & finish course
A 3-day in-person introductory-level course for those new to the wood flooring industry. Includes a history of wood floors, fundamentals of sanding/finishing wood flooring, introduction to wood flooring sanding equipment/uses, and practice with application of stains/ sealers/finishes.
Prerequisites
No experience necessary
Complete NWFA University Sand & Finish Safety learning path
Materials Recieved
Receive and learn how to use NWFA Sand & Finish Guidelines
CCU's
Recieve 24 continuing certification units
Career Path
Qualifies attendee for Intermediate Sand & Finish course
Apprenticeship
Included in NWFA Wood Flooring Specialist Apprenticeship Program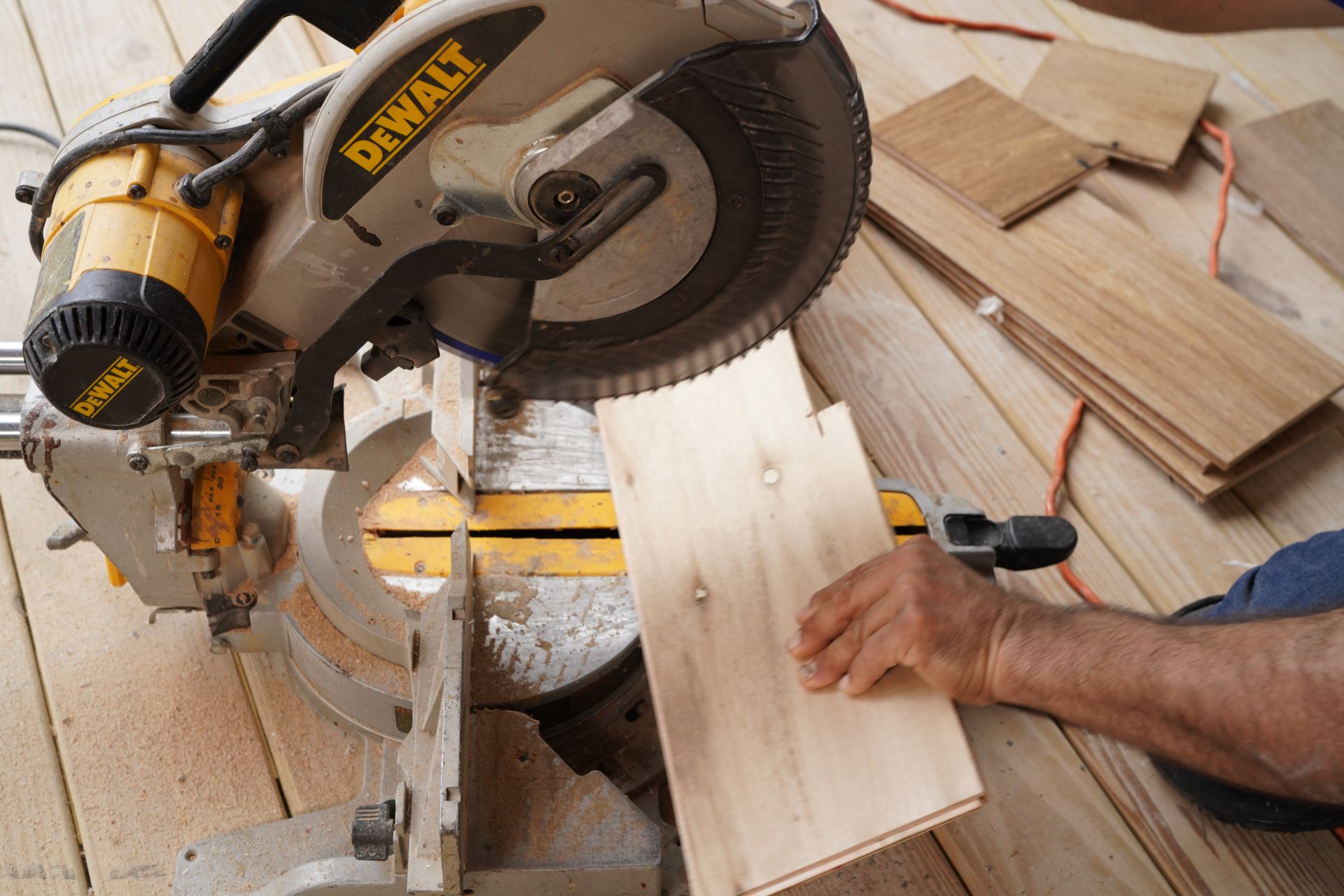 Interested in Trading Up?
Want us to stay in touch and share more information? Sign up for our email newsletter.