Ready to start working
toward your future?
The first step in becoming a flooring craftsman is attending a training class or program to help you learn the basics of flooring installation
Types of Floor
Covering
Installers

There are four primary types of flooring that floor covering installers focus on. They are carpet, hardwood, resilient, and tile. Most flooring installers specialize in one or two types of flooring installation to ensure that they have the specific skills, tools, and materials in order to be experts in the field they choose.
How to Choose a Flooring Type to Specialize In
Determining what type of flooring installation you want to specialize in as a floor covering installer is an important part of your career in the flooring industry. After all, it's best to learn about the basics of all the different flooring types to get an understanding of each of them before deciding to focus on one flooring type.
You can begin by exploring the basic flooring installation process at your local high school, or by enrolling in a basic flooring technical college course to start learning about the different types of flooring installation available.
Want to find training opportunities near you? Check out our training opportunities calendar to find out how you can get started today.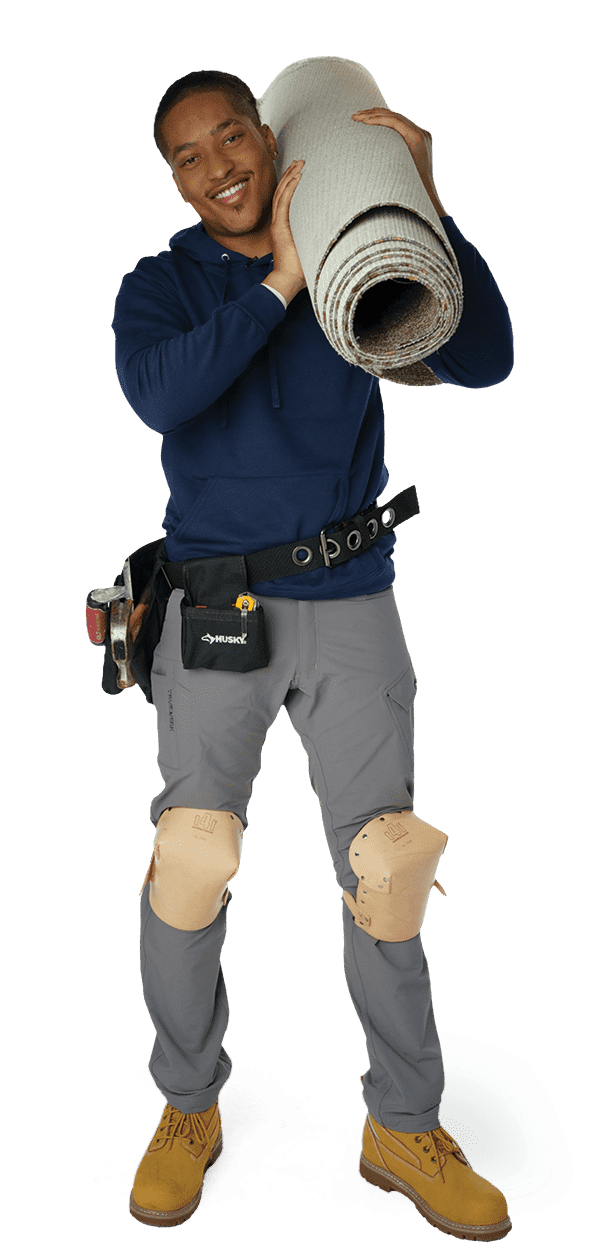 Ready to get started with your training? Apply today for an FCEF scholarship to help cover the cost.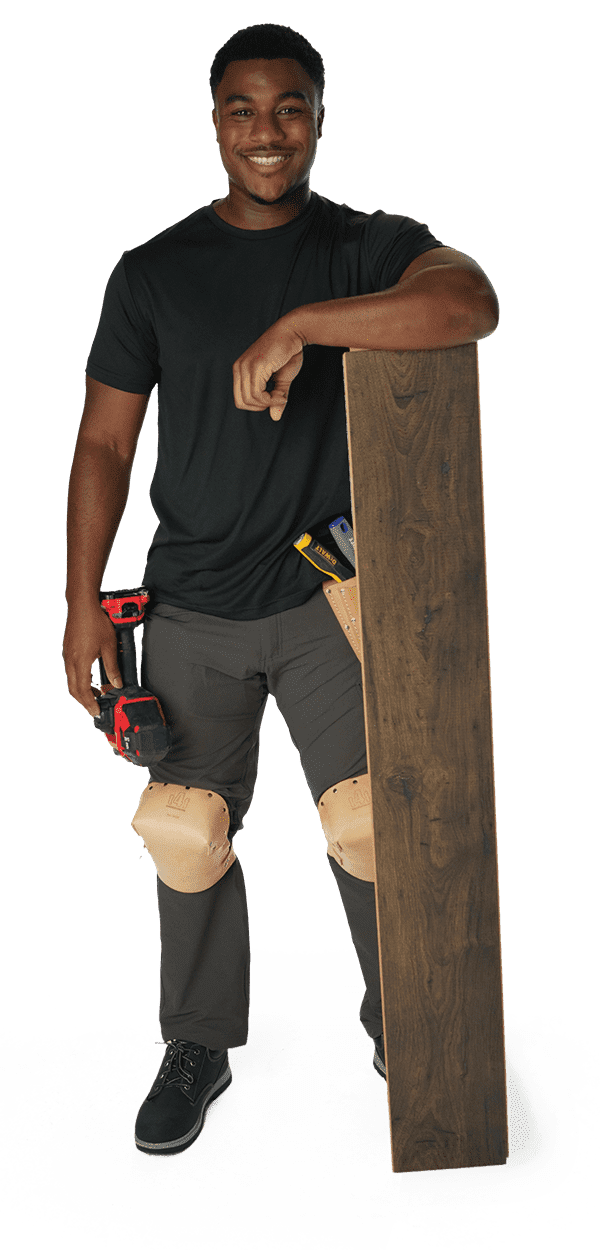 How do I start a

career in flooring?
Starting a career in the flooring industry is simple. Learn more by checking out our career paths to get an idea of what you may be interested in, and apply online. You don't need a college degree to get started, and you'll get on the job training to learn how to

begin honing your craft as a flooring installer.