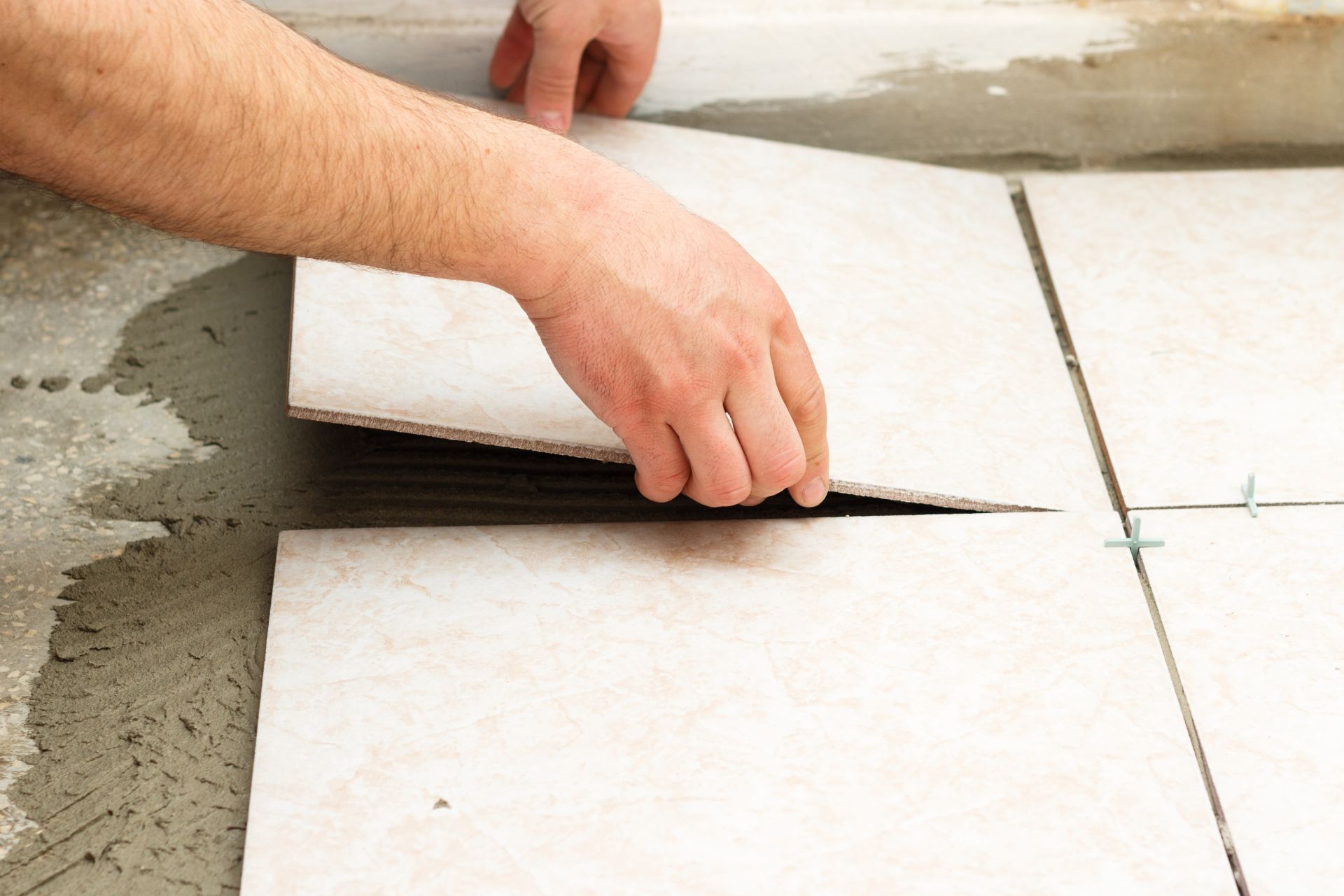 This 4-1/2 day course provides basic instruction of the TCNA Handbook and ANSI specifications along with actual hands-on experience in installing tile. It is ideal for someone who is seeking an entry level installer position with a tile contractor.
It is also designed for the salesperson, technical service representative, or any other individual seeking basic working knowledge of ceramic tile.
All aspects of the thin-bed (thin set) tile installation process including floor prep and installation materials are covered during this 4-1/2 day program.
Work clothes and shoes are recommended. (No open toe shoes or sandals permitted)
Attendees work in actual room size modules installing tile.
Materials are removed while being reviewed for adherence to industry standards.
All tools, materials and equipment will be provided.
All attendees receive a certificate of attendance.